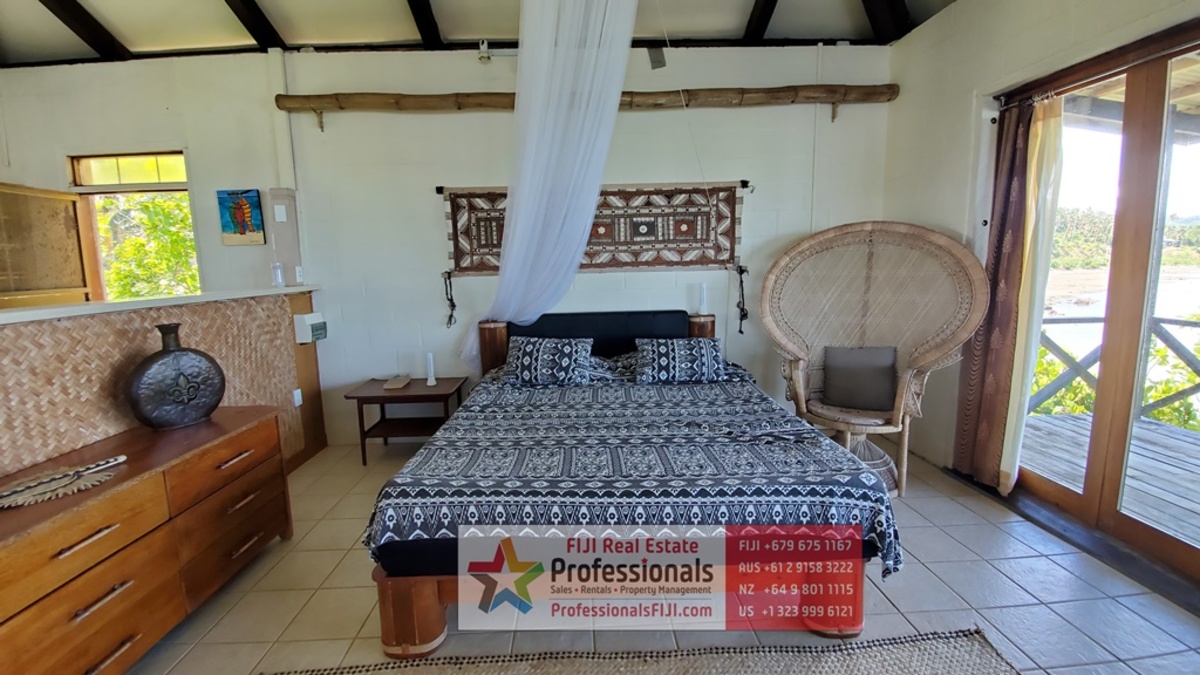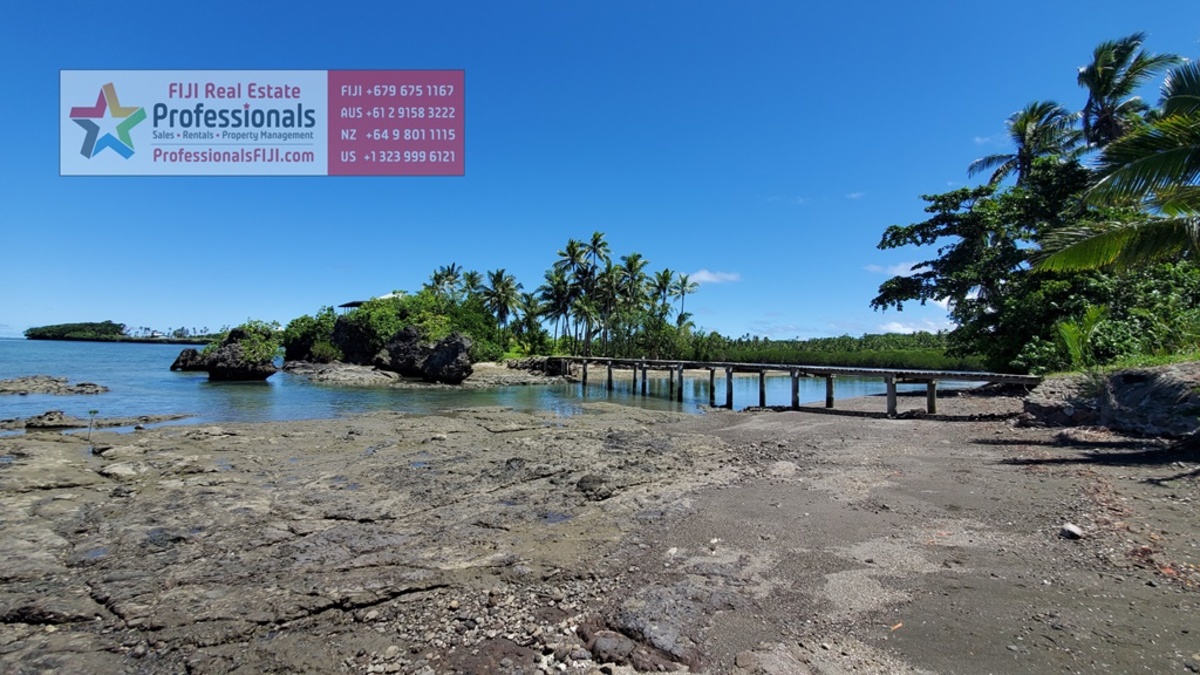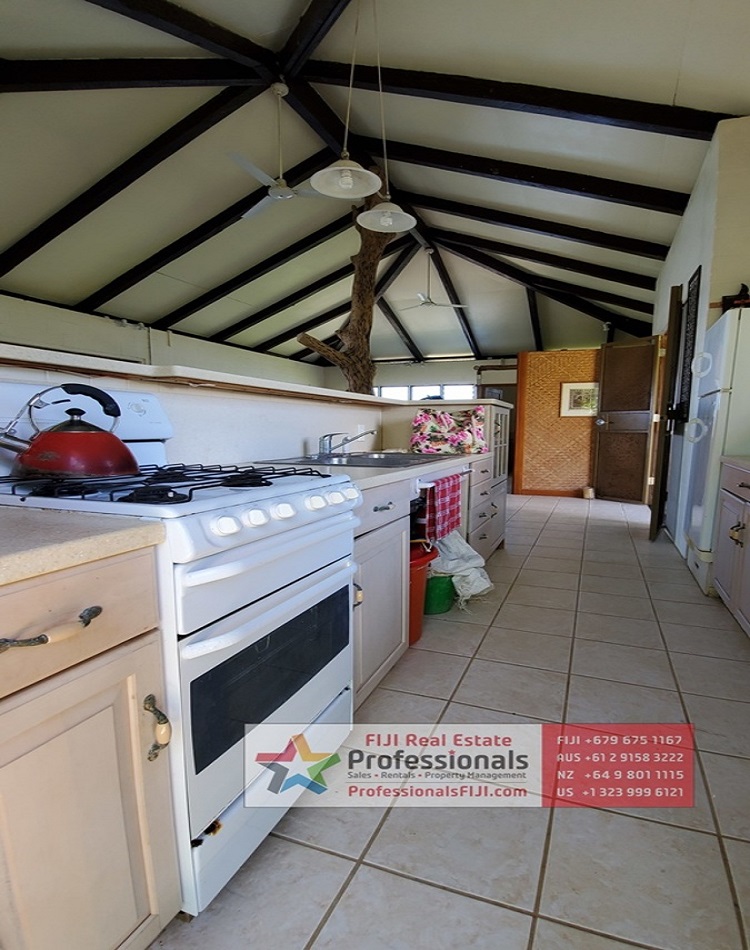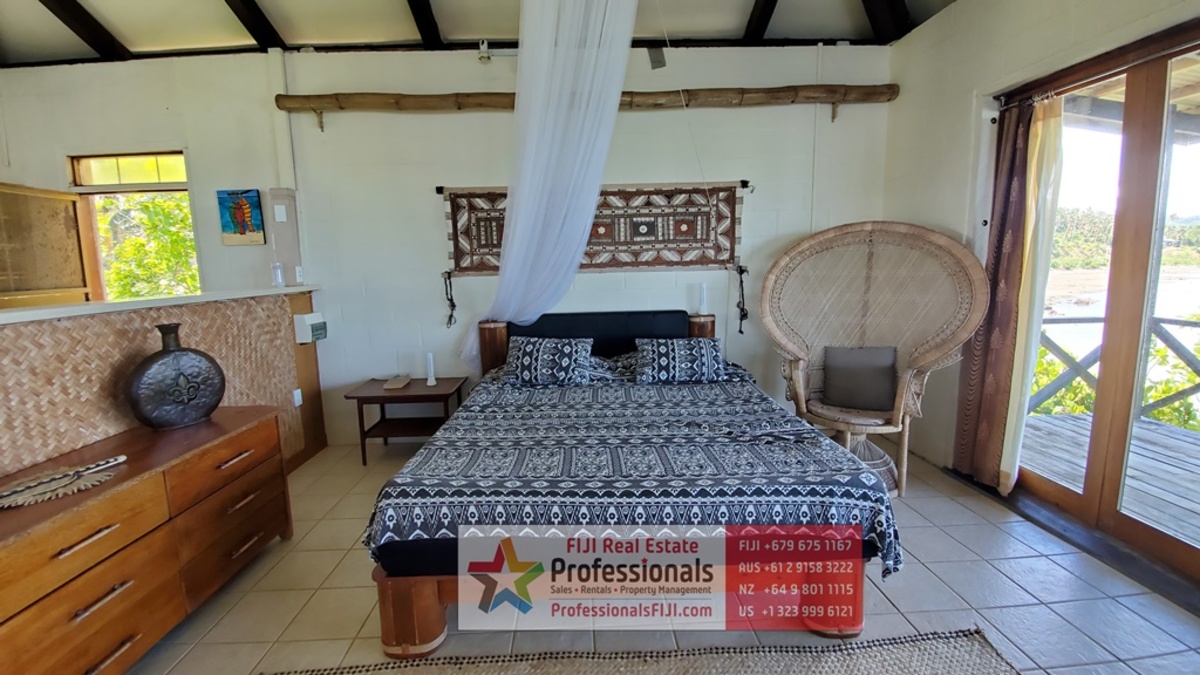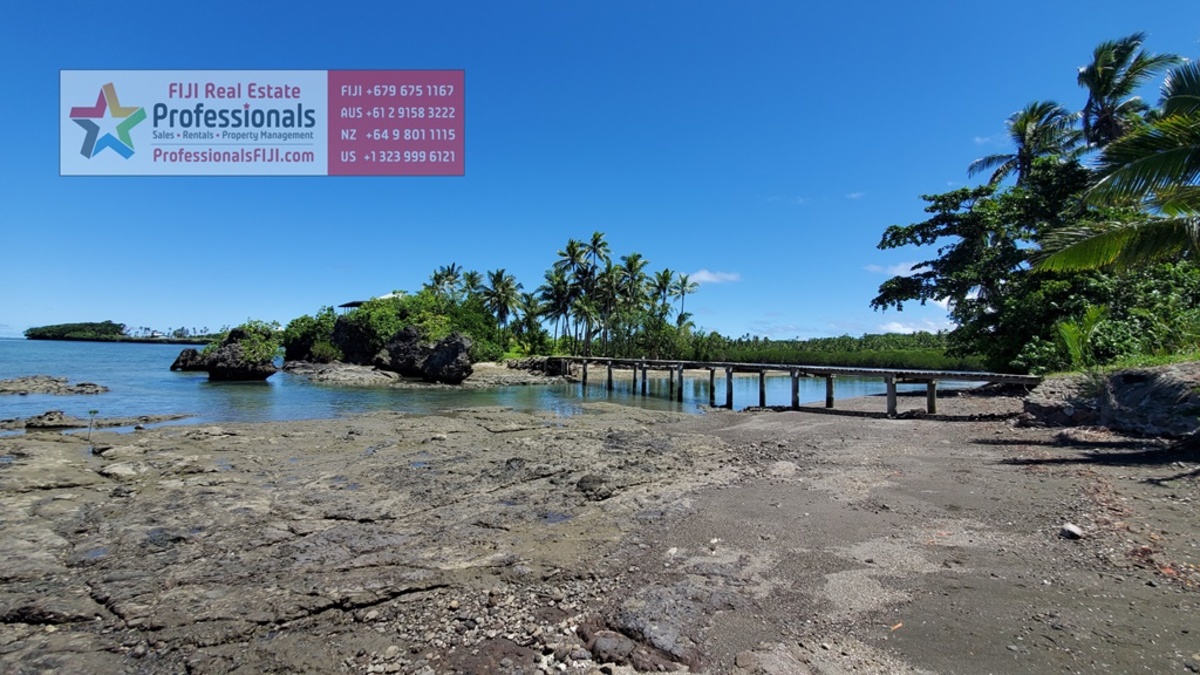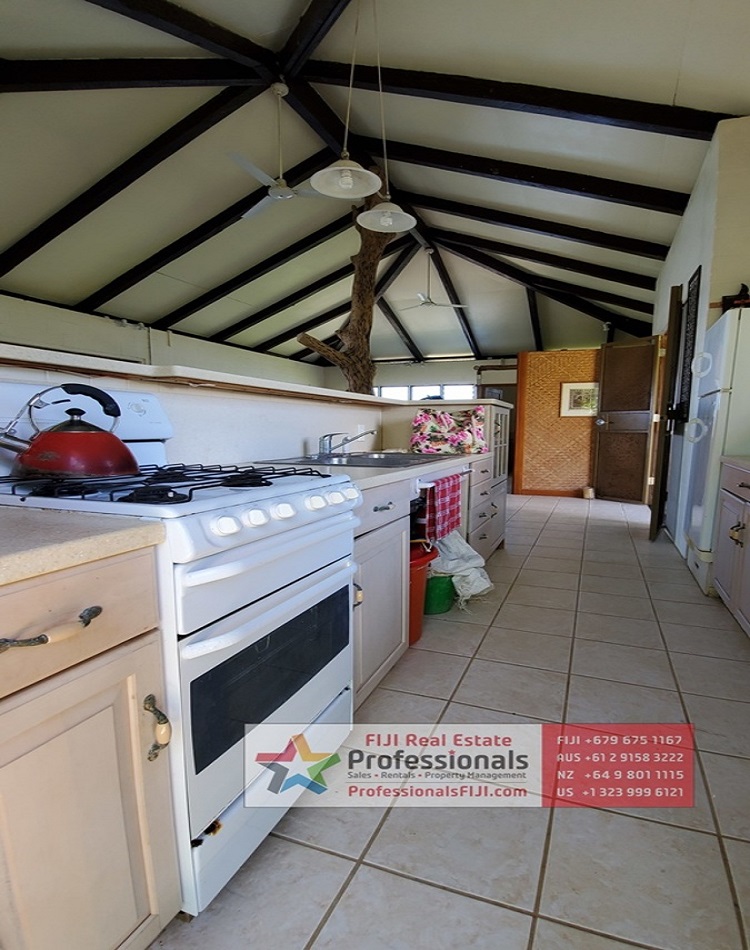 LIVE ON YOUR OWN PRIVATE ISLAND RETREAT YET STILL DRIVE INTO SAVUSAVU TOWN!
Stock Number: 1058523
Condition: Pre-owned
Date: May 5, 2022
Location: Savusavu, Fiji
Type: sale

Show Number
Ad Description
Specifications
Ad Description
– Romantic Getaway Rental or Your New Retreat from the Rest of the World
– Panoramic Ocean Views
– Fully Furnished and in Move-In Condition
– 6000 sqm (nearly 65,000 sq ft) FREEHOLD Property
– Currently approved for Hotel License
– Includes Plans for up to 10 Over the water Bures and Reception
– Walking Bridge connecting your private island to your car parking area
– Within Cell Tower Range for High Speed Internet Access (work from home in paradise)
– About 25 Minutes (30km) from Savusavu
When you cross the walking bridge to the small Island paradise, you will be entering a place that has been described as the "Gateway to Heaven". Water is all around offering you views of glorious sun rises and romantic sun sets. You can enjoy the comfortable interiors of your own private retreat, or step into the sea from your ocean deck. Board your own Kayak for an unforgettable trip up the Qoloqolo river to famous Salt Lake, or just read a book on the terrace while listening to the tide come and go. Since you are connected to the mainland via a walking bridge, you are only a short drive away on the new Hibiscus Highway to Bars, Restaurants, Spas and Shopping in Savusavu town. Upon your wish your neighbors will introduce you to fishing, Copra harvest, Kava drinking, and Lovo feast… among other Fiji cultural experiences.
This idyllic island hideaway features an Open Plan Layout with a King Size Bed, a Day Bed, Bathroom with Shower, Lounge with TV & Media, plus a full size complete Kitchen. This Honeymooner's Paradise is well appointed with Handcrafted Designer Furnishings throughout and fully stocked for a turnkey new life.
Covered Decks and Balconies offer plenty of outdoor lounging space.
The island features a Hard Coral Base and River Rock Retaining Walls, tide pools, solid rock formations, schools of fish, exotic shells, coconut palms and a small white sand beach where you can snorkel or launch your kayaks & SUPs.
Now you can get away from the rest of the world, relax and enjoy your new private island oasis while your cares drift away on the waves.
Contact Baron Bruno or Bren Bruno today to learn more about this property and to set up your in person or virtual tour before someone else grabs this opportunity. Don't miss out!
Property ID: 1058523
| | |
| --- | --- |
| Land Area: | 6000 sqm m² |
| Bedrooms: | 2 |
| Bathrooms: | 1 |
| Car Parks: | Yes |
Accommodations
Safety Tips for Deal
Use a safe location to meet seller
Avoid cash transactions
Beware of unrealistic offers