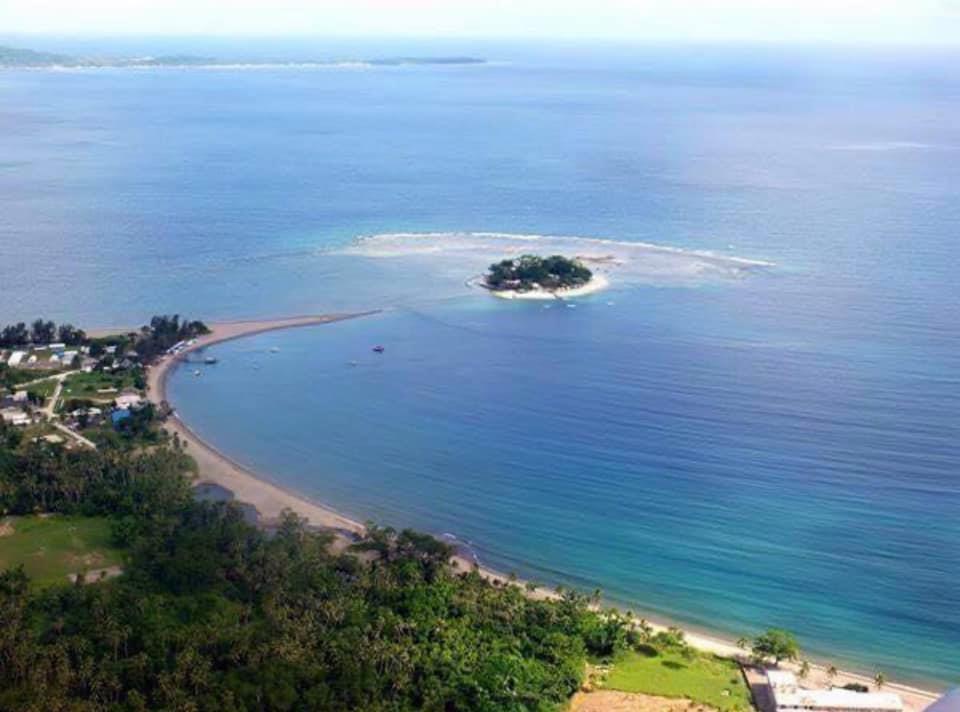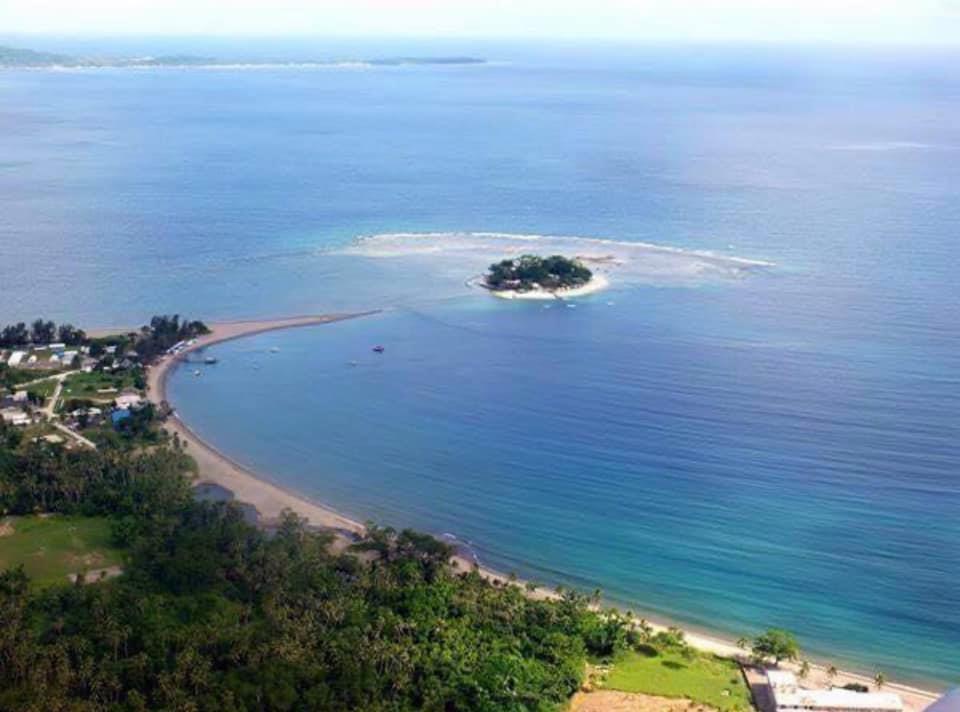 Hideaway Island, (4023) Vanuatu
First National Port Vila Vanuatu Port Vila Vanuatu
August 24, 2022
Condition: Pre-owned
Date: August 24, 2022
Location: Vanuatu
Type: sale

Show Number
Ad Description
Specifications
Ad Description
This idyllic Hideaway Island Resort and Marine Sanctuary is now available for purchase.
This is the first time in 30 years that Hideaway Island Resort & Marine Sanctuary is being
offered to the market.
This is, as they say, Location, Location, Location…it truly doesn't get any better than this!
Hideaway Island is nestled in the beautiful waters of Mele Bay in Port Vila, only 10 minutes from the Airport, three minutes by Ferry and 15 minutes to the city
centre. This island paradise is surrounded by turquoise blue clear water, the reef is
teaming with tropical marine life and a spectacular array of colourful reefs surround the
island in a protected Marine Sanctuary.
Hideaway Island is home to the world's only underwater Post Office and thousands of
people flock to the island whether it be a guest or just day pass visitors on tour.
Everyone wants to post an underwater postcard, snorkel the pristine surrounds of the
marine sanctuary, take an intro dive, or dive one of our many sites off the fringing reefs
at Hideaway.
You can do as much as you like or as little as you want.
The resort has strong appeal to both singles, couples and families and our hospitality is so well known that we have return guests making up a large part of our bookings every year.
There is nothing that quite compares to this ideal paradise in Vanuatu called Hideaway
Island Resort. The opportunities are endless.
There is an abundance of information we can share with you about the resort, including awards, tax benefits of owning a business in Vanuatu, chattels etc. The list goes on.
Reach out to our sales team to learn more about this once in a lifetime opportunity.
Accommodations
Safety Tips for Deal
Use a safe location to meet seller
Avoid cash transactions
Beware of unrealistic offers