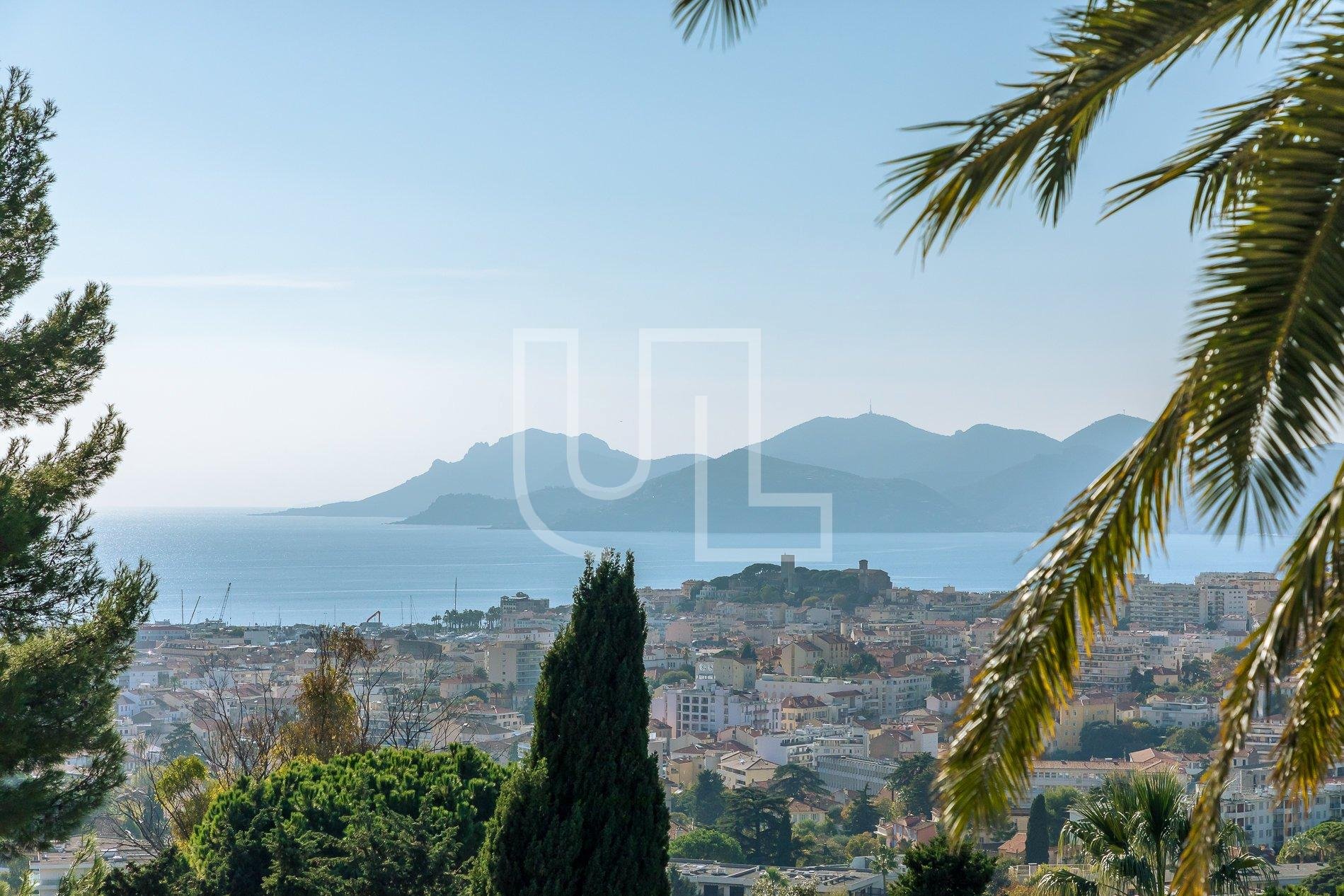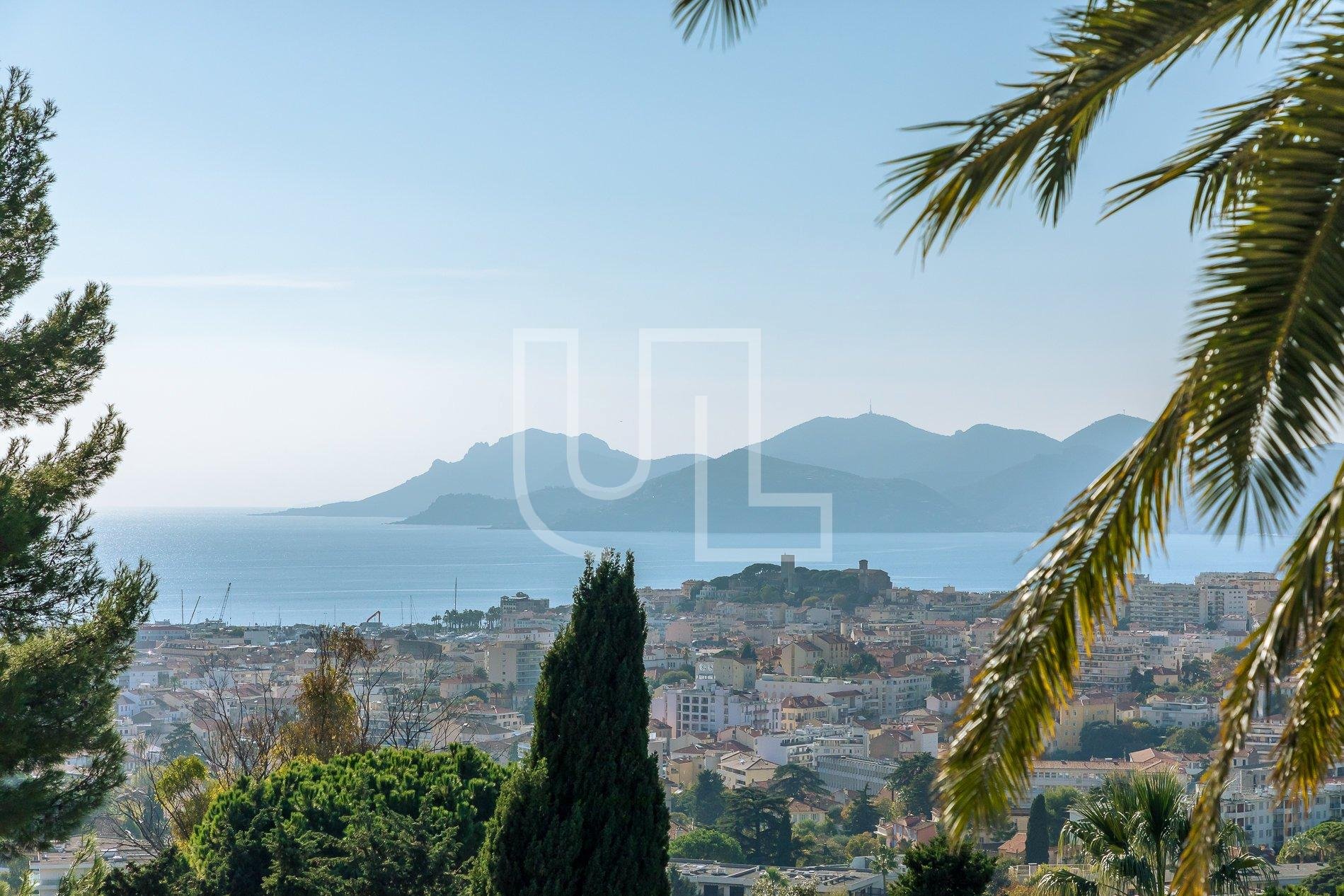 9 Bedroom Villa for Sale
Serge Cowans
July 3, 2022
Stock Number: 6860053
Condition: Pre-owned
Date: July 3, 2022
Location: 85 Great Portland St, London W1W 7LT, UK
Type: sale

Show Number
Ad Description
Specifications
Ad Description
Majestic contemporary villa ideally located a stone's throw from the hustle and bustle of Cannes but high enough up the hill to enjoy an exceptional panoramic view of the bay of Cannes and the Esterel.
The 600 sq.m property offers spacious living areas, bathed in light. It comprises an exceptional living room, fitted kitchen, 9 bedrooms and 8 bathrooms, including a caretaker's apartment with kitchen, living room and shower room. The top level offers a 250 sq.m terrace with jacuzzi. Additionally there is a swimming pool and fully planted garden of approximately 3650 sq.m.
Other features include air conditioning, double glazing, electric shutters, irrigation sprinkler, lift and garage.
Accommodations
Safety Tips for Deal
Use a safe location to meet seller
Avoid cash transactions
Beware of unrealistic offers