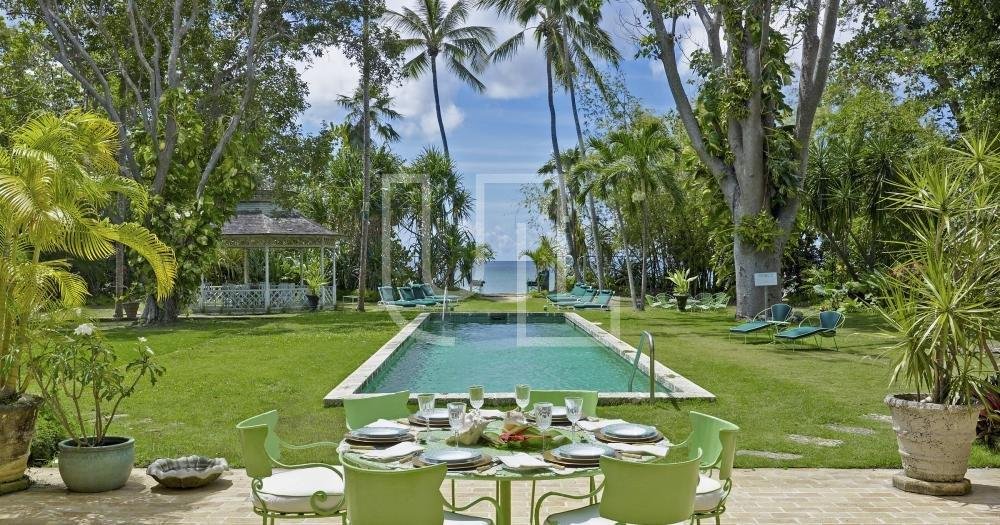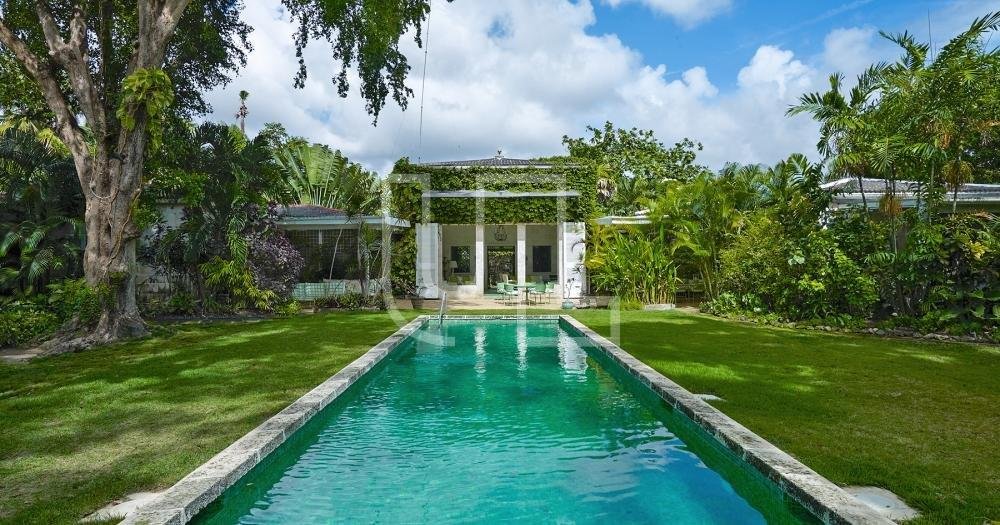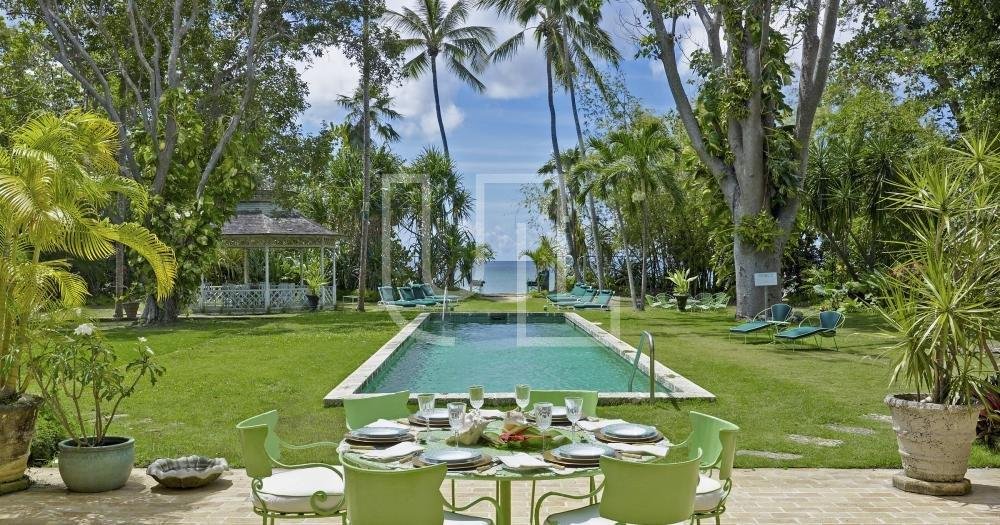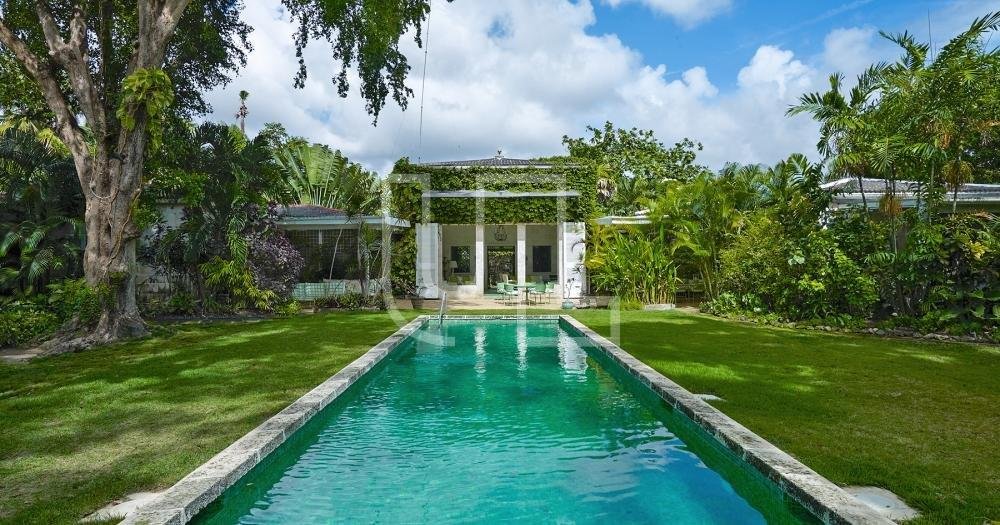 6 Bedroom Plots for Sale
Serge Cowans
July 3, 2022
Stock Number: 6877352
Condition: Pre-owned
Date: July 3, 2022
Location: 85 Great Portland St, London W1W 7LT, UK
Type: sale

Show Number
Ad Description
Specifications
Ad Description
Beautiful Colonial-style beach front villa located in Saint Peter with sea views and direct access to the beach.
The villa was built in the 1960's constructed of coral stone. It boasts a spacious interior decorated with antiques and artwork that includes a collection of Haitian paintings. The main home is offered with high quality furnishings and linens, comprising an airy living room with mainly white furnishings, soaring 14-foot ceilings and direct access to the terrace, as well as a kitchen and 5 en suite bedrooms. Additionally there is a one bedroom cottage and a self contained chattel house. Other features include air conditioning, chef and housekeeping staff.
The property is set on nearly two acres of lush tropical grounds including an Italian, mosaic-tiled swimming pool, covered terrace with plush patio furnishings including a large dining table to seat up to 20 people, a Chinese gazebo that also has seating for up to 14 people positioned at the end of the lawn along side a wet bar and fridge. A beautiful garden perfect for al fresco dining, entertaining and sunset views.
The island of Barbados offers British charm, Caribbean flair and plenty of sun, tranquil waters and vibrant nightlife. Situated a few minutes drive from Speightstown where you can find elegant shopping and dining.
Accommodations
Safety Tips for Deal
Use a safe location to meet seller
Avoid cash transactions
Beware of unrealistic offers