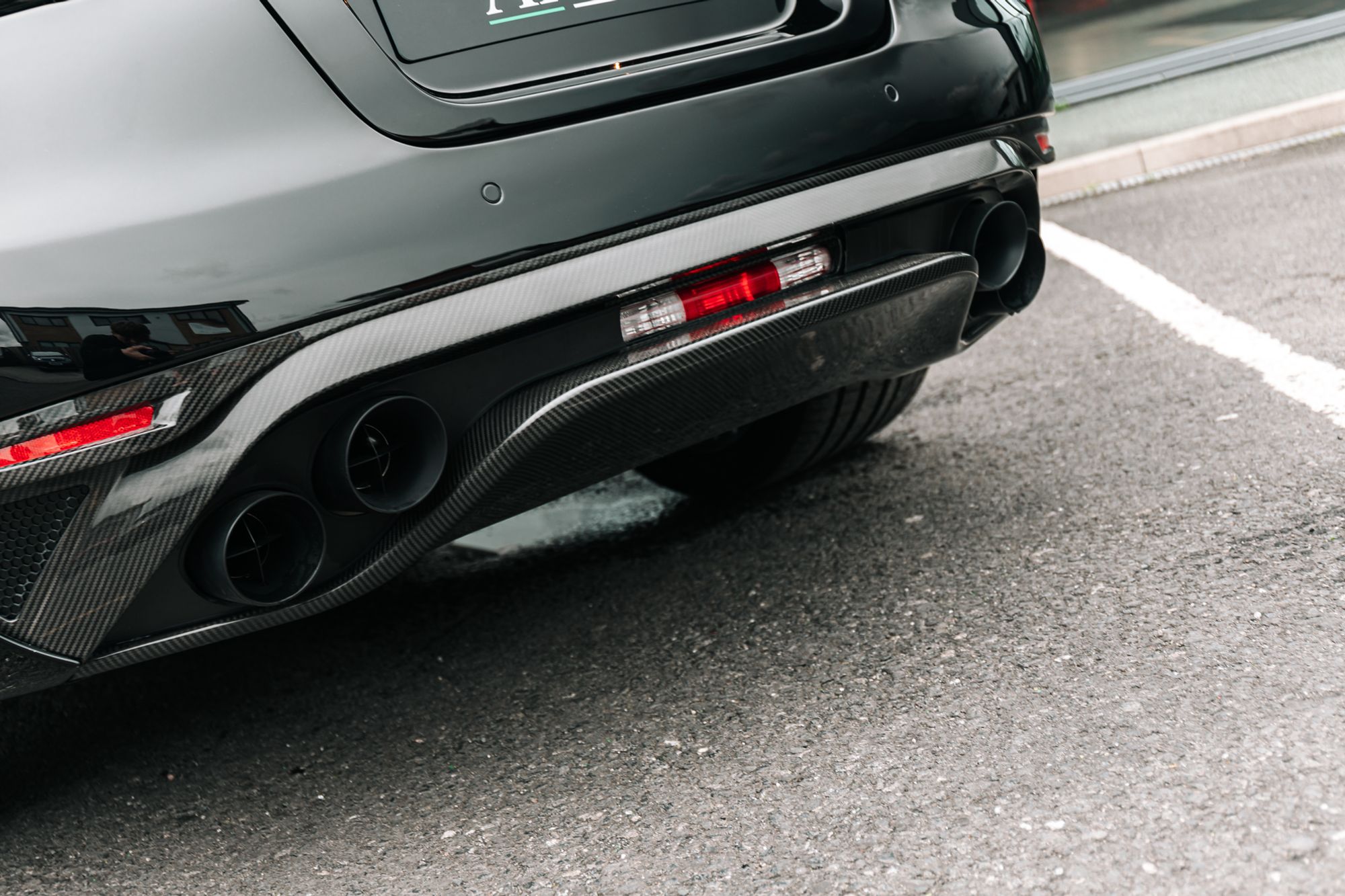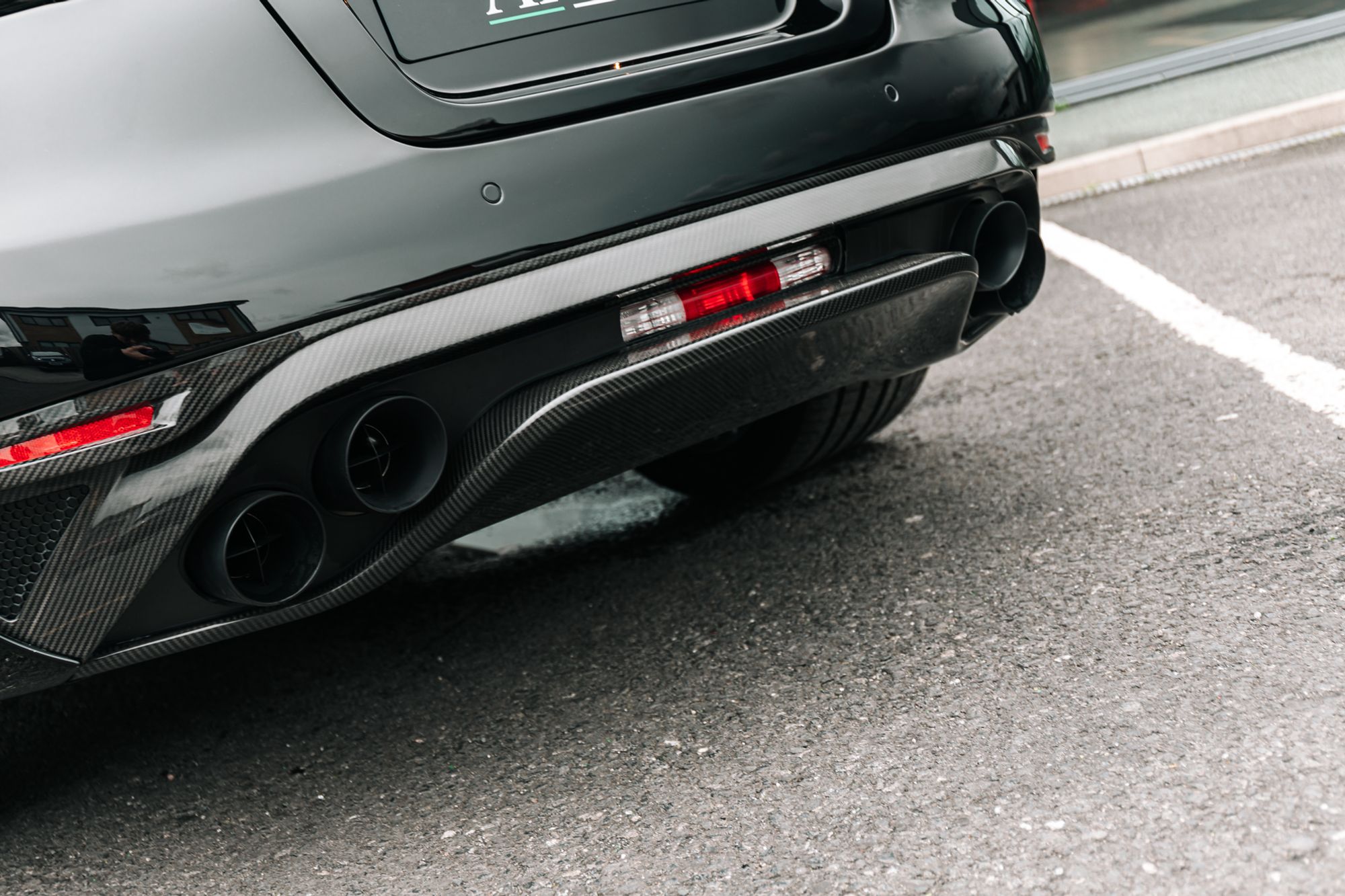 Aston Martin Vengeance Volante
AMARI Amarisupercars
July 3, 2022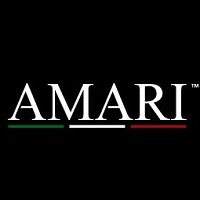 Condition: Pre-owned
Date: July 3, 2022
Location: Wyder Court, Millennium City Park, Wyder Ct, Ribbleton, Preston, Lancashire PR2 5BW, United Kingdom
Year: 2016
Type: sale

Show Number
Overview
This particular example of the Kahn Vengeance is based bonded aluminium and composite rolling chassis supplied directly by Aston Martin Lagonda LTD, Hand-Built in Britain using traditional manufacturing techniques, Hammerformed, Handcrafted Aluminum but the coachwork is totally new. Presented to you in Black, with the interior upholstered in Black Hide throughout. This vehicle has covered a mere 81 Miles.
Aston Martin
Vengeance Volante
1 of on 2 RHD CoachBuilt
Year is 2016
Delivery mileage
4 years in the making
Hammerformer Handcrafted Aluminium
Specification:
Vengeance Grille in Billet Aluminium
Sculpted Front Bumper in Lightweight Composite
Aerodynamic Carbon Lower Bumper Splitter
WB12 9″ x 20″ Front Wheel & 12″ x 21″ Rear Wheel
Hammer Formed Aluminium Bonnet with Power Bulge
Hammer Formed Gilled Side Vents
Hammer Formed Aluminium Front Wide Wings
Hammer Formed Aluminium Door with Bulge
Sculped Side Skirts in Lightweight Composite
Polished Stainless Steel Cockpit Halo
Hammer Formed Aluminium Rear Wide Body
Sculpted Rear Bumper in Lightweight Composite
LED Roulette-Style Tail Light
Sculpted Rear Bumper Diffuser in Visual Carbon
Stainless Steel Exhaust System
Full Leather and Alcantara Interior
Inspired by the Aston Martin designs of the 1980s and 90s, the Vengeance is the culmination of Kahns lifelong pursuit to create the car he has always wanted to drive. HIs personality is evident in every curve of the coach built body, the result of a painstaking design process, working and reworking each line and surface to the point of perfection
–
Face on, the redesigned front bumper and wide spaced grille give the WB12 an aggressive look, framed by widened aluminium front wings which merge seamlessly into the doors.
The signature central bulge of the bonnet continues to the highly defined lines of the roof, which flow outwards to the widened C-pillars and rear wings, all formed in hammer formed aluminium, lending a muscular definition to the car's surfaces.
The chrome roof halo curves around the large rear window to the reshaped rear where a redesigned bumper assembly houses a purpose designed crosshair exhaust system and rear lighting.
Hand Trimmed & Fluted Seats, inspired by early model Aston Martins lend a classic feel to the interior and the retrimmed steering wheel in alcantara adds a luxurious touch
"The practice of automotive coachbuilding stretches back to the early 1900s, when discerning customers would employ the services of expert craftsmen to create a custom vehicle body on a pre-manufactured chassis. It�s been a longstanding ambition of mine to follow in this tradition and create a modern icon which will put British automotive craftsmanship back on the map."
"Launching the Vengeance is the realisation of a dream I've had since childhood, to design and produce my own car. I've worked in the industry my whole career, and I want to leave a legacy which I can be proud of. The design has gone through several iterations over the years and I've taken my time in selecting the right partners to prototype and manufacture the car, ensuring it represents the pinnacle of quality and perfection."
"The Vengeance underlines Kahn Design's expertise in design and coachbuilding. With a team of over 25 designers in house we're involved in all aspects of product design from automotive to timepieces, interiors, retail space, clothing and accessories."
"Aston Martin has always been an inspiration, in particular the early Vanquish and the V600 Vantage wide bodies. The Vengeance pays homage to those classic designs while using modern engineering to create something unique and original which reflects my own style."
–
Afzal Kahn
| | |
| --- | --- |
| Mileage: | 81 |
| Energy: | Petrol |
| Gearbox: | Automatic |
| Exterior color: | Black |
| Numbers of doors: | 2 |
Accommodations
Ad Video
Location Map
Message
Safety Tips for Deal
Use a safe location to meet seller
Avoid cash transactions
Beware of unrealistic offers