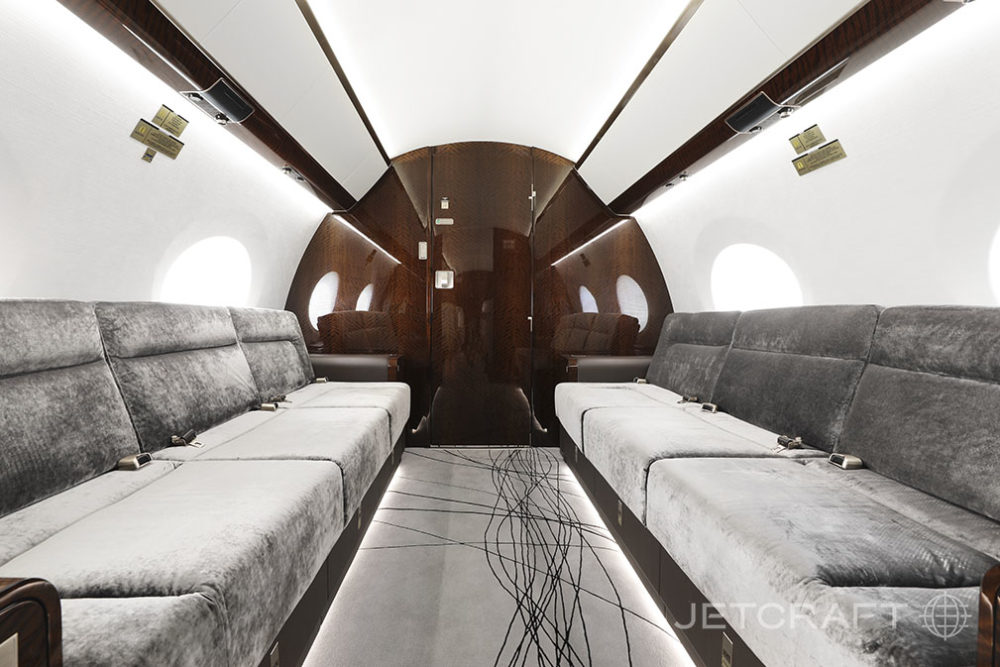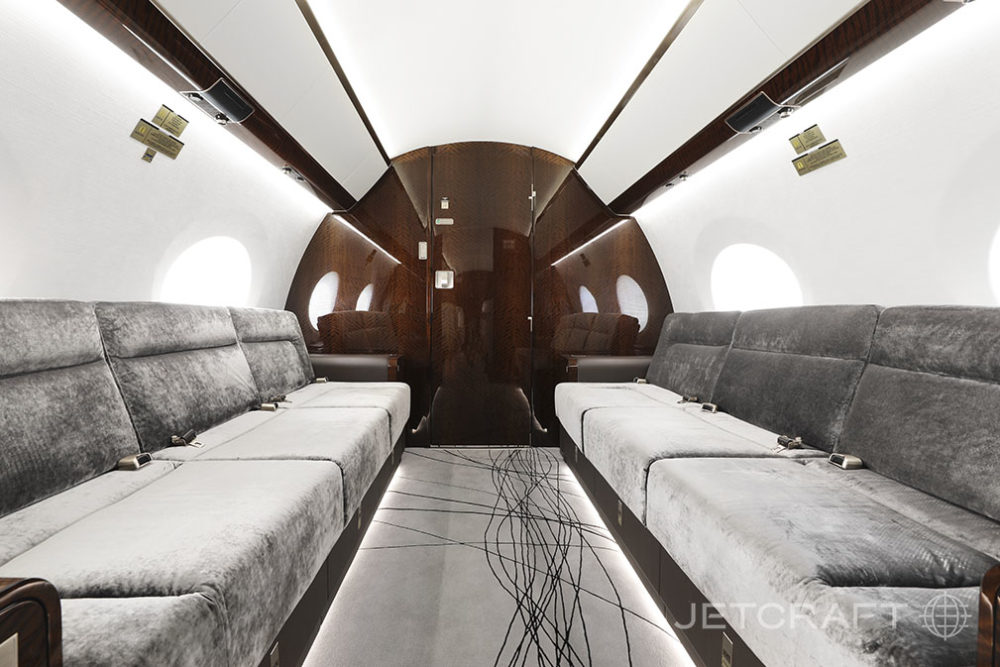 2018 GULFSTREAM G650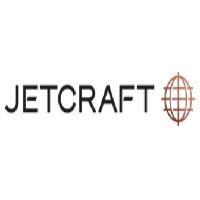 Stock Number: S/N 6299
Condition: Pre-owned
Date: May 1, 2022
Location:
Type: sale

Show Number
Ad Description
Specifications
Ad Description
The Gulfstream G650® ultra-high-speed ultra-long-range business jet. The G650 will carry eight passengers and a crew of four on nonstop legs of 7000 nautical miles (12964 km).
AIRFRAME
Total Time Since New 1,420.2 Hours (as of April 18, 2022)
Total Landings Since New 598 Landings
Entry into Service Date March 2018
Certificate of Airworthiness Date October 2017
Current Location Basel, Switzerland
Maintenance Tracking Gulfstream CMP
ENGINES
Left Engine Right Engine
Description Rolls Royce BR725A1-12
Serial Number(s) 25769 25768
Total Hours Since New 1,388.9 Hours 1,388.9 Hours
Total Cycles Since New 586 Cycles 586 Cycles
Program Coverage Rolls Royce Corporate Care
APU
Description Honeywell RE220 (GVI)
Serial Number P-412
APU Total Time Since New 1,670 Hours
Program Coverage Honeywell MSP
The Gulfstream G650 is equipped with an integrated, Honeywell PlaneView II avionics suite. A general summary of this aircraft's avionics suite is as follows:
Type of Unit Quantity Unit Description
EFIS (Electronic Flight Instrument System) Four Honeywell DU-1310
CDU (Control Display Units) Triple Honeywell Multifunction Control Display Units
IRS (Inertial Reference System) Triple Honeywell LASEREF VI
GPS (Global Positioning System) Dual Honeywell
AHRS (Attitude and Heading Reference System) Dual Honeywell AH-1000
DME (Distance Measuring Equipment) Dual Honeywell DM-855
EVS (Enhanced Vision System) Single Gulfstream EVS II
HUD (Head Up Display) Single Gulfstream HUD II
ADF (Automatic Direction Finder) Single Honeywell DF-855
VHF COM (Very High Freq. Communication) Triple Honeywell TR-865A / NC-860A NAVCOM
HF COM (High Freq. Communications) Dual Collins HF-9034A
SATCOM (Satellite Communications) Single Honeywell HD-710
RADALT (Radio Altimeter) Dual Honeywell KPA-405B
WRADAR (Weather Radar) Single Honeywell RDR-4000
XPNDR (Transponder) Dual Honeywell XS-858A
EGPWS (Enhanced Ground Proximity Warning System) Dual Honeywell EGPWM-100
TCAS (Traffic Collision Avoidance System) Single ACSS SP3500 w/Change 7.1
CVR (Cockpit Voice Recorder) Single Universal Avionics CVR-120R
FDR (Flight Data Recorder) Single Universal Avionics FDR-25
ELT (Emergency Locator Transmitter) Single Artex C406N
INTERIOR
Number of Passengers Fourteen (14)
Galley Location Forward
Forward Cabin Configuration Four (4) Place Executive Club
Mid Cabin Configuration Four (4) Place Conference Group Opposite Credenza
Aft Cabin Configuration Dual Three (3) Place Divans
Lavatory Location(s) Forward Crew and Aft Executive
Crew Rest Yes
Galley Equipment Convection Oven, Microwave, Coffee Maker
Last Refurbished Date Original
ENTERTAINMENT
Display / TV Monitor(s) Forward, Aft Bulkhead and Credenza Monitors
EXTERIOR
Base Paint Color(s) White
Stripe Color(s) Silver, Black and Green
Last Painted Date Original
MAJOR INSPECTION STATUS
Inspection Last Performed Next Due
1C / 12 Month April 2021 In Process – April 2022
2C / 24 Month April 2020 In Process – April 2022
4C / 48 Month – In Process – April 2022
8C / 96 Month – March 2026
CONNECTIVITY
High-Speed Internet Ka-Band
Phone System Aircell Axxess II
OTHER NOTABLE FEATURES
ST 04277AT-D – Honeywell LSZ-860 Lightning Sensor System
ST 04254AT-D – BBML – Broadband Multi-Link
To receive a more detailed custom range report including detailed aircraft comparisons, contact us.
Safety Tips for Deal
Use a safe location to meet seller
Avoid cash transactions
Beware of unrealistic offers